A PRODUCT DEVELOPMENT SOFTWARE COMPANY
WE OFFER EVERYTHING YOU'D EXPECT WITH A SOFTWARE PRODUCT, BUT WITH  UNIQUE FEATURES: FUNDING & PROFESSIONAL ASSISTANCE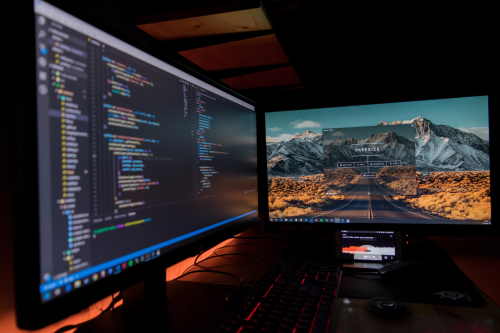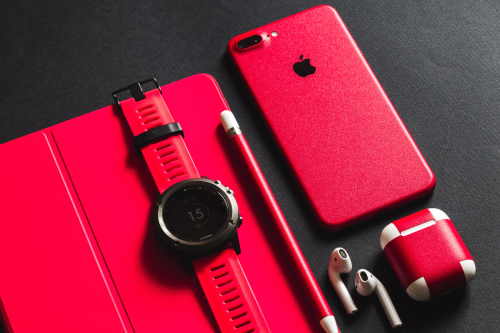 Our aim is to help you get your idea off the ground. From concept, through to development, all the way to production, MVP Studio will be there to help with funding, proven process and our senior developers.
With us you get an experienced software developer to help you every step of the way, along with a team of dedicated professionals. Our experience, expertise and commitment are right there for you.
This new way of working is unique to a software development start-up. If you have a great idea you can develop your it into something tangible, ready for testing. It is the most cost-effective, affordable and dynamic way for a start-up to take off.
If you have a dream or a problem with early adopters, let us help you make it a reality.