Test Automation
We have experts with more than 15 years experience in Testing & Automation
Automated testing is a must to succeed in today's business environment. Projects need to employ top testers who develop proven automation frameworks using the latest productive tools. As test automation specialists, MVP Hacker Studio offers a comprehensive range of test automation services to meet your goal of increasing velocity throughout the software development lifecycle.
Our offering is a cost-effective and low-risk option, with our gurus helping you to reach your QA goals.
Web App Testing
MVP Hacker Studio solutions discover your website's vulnerabilities, functionality issues, and performance issues, ensuring that your customers receive a pleasing experience and are happy to pay.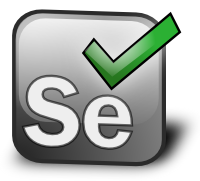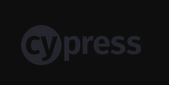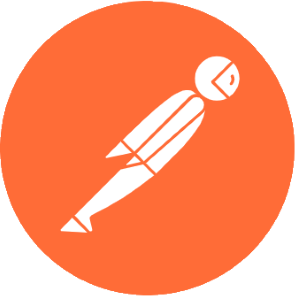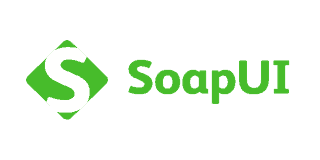 Technologies: Selenium (Java or C#), Cypress, SoapUI and Postman.
Mobile App Testing
We provide mobile testing solutions to your apps. We're equipped mobile testing lab and test automation frameworks to ensure maximum test coverage with cost-effective investment in time.


Technologies: Katalon, Appium
Load & Performance Testing
Speed and user experience are everything. If your software is slow or will be slow when the user base is getting bigger, they will seek alternative solutions. Load and performance testing can ensure the future of your software.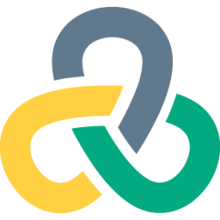 Technologies: JMeter, Loadrunner
Let us know what you need