For non-profit organisations
For non-profit organisations, we will provide our BI consultation at no cost, and we can promote your BI project to our 2000+ members from our tech community. Please email us at info@mvp.studio for further details.
Business Intelligence
We have experts with more than 15 years experience in BI
We provide a comprehensive range of Business Intelligence (BI) services including data strategy, analysis, design, data architecture, development, implementation and ongoing support.
Data Warehouse
We design, develop and maintain for your data warehouse needs.
Visualisation & Reports
We utilise Power BI to create the visualisation for your business needs.
We also use modern web framework such as React Js to build insights web app to meet your requirements.
Provide Senior Training to Your Tech Team
We can provide training to your team or your future team members so you can avoid loopholes and save time by directly delivering your business value to your clients.
WE CAN BOOST YOUR EFFICIENCY BY SAVING TIME, LABOUR, HEADACHES AND COST. WE HAVE SENIOR TEAM MEMBERS IN THE FOLLOWING AREAS:
C#, .NET Development
Front-end Development
DevOps – CI/CD, Container Services, Dockers, Docker Swarm, Kubernetes, Jenkins
Mobile React Native or Xamarin Development
Business Intelligence, Data Architecture
Testing Automation & Testing Architecture
Blockchain Development, Use Cases & Strategies
Azure, AWS cloud
AI & Automation
Data driven marketing strategies.
Talent Incubation: Managed Graduate/Internship Programme
We understand your talents or graduate students need more hands-on practical training in an immersive environment with the popular tech skills required in today's ICT sector.
We have developed a training-centric internship (well-structured, mentored by great developers) to save you time and resources.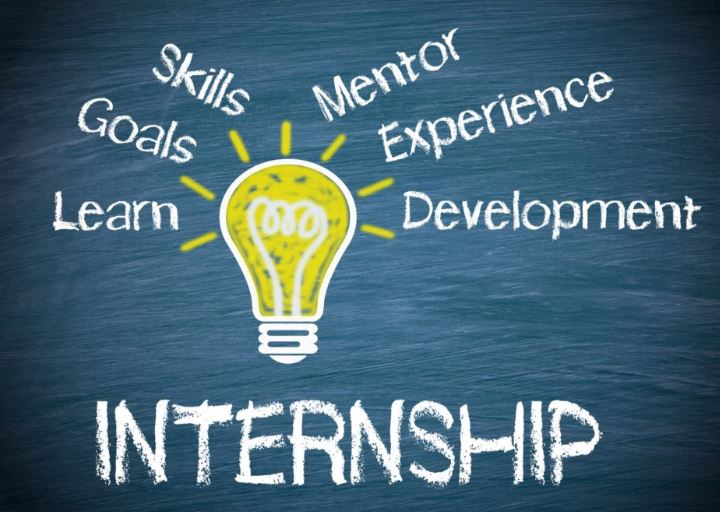 You can employ us to facilitate your graduate internship to further train the participants so that their skills and expriences are up to your standard for your business growth.
We have a proven process, and currently running the graduate programmes/internship for a number of well-known organisations.
Contact us for more info.
Start-up Support
We're here to help
We understand that this is your business, your project. We are just here to help. That's why with our agile software development process, you have complete control over the build. Our team of experts are here for you, not to tell you what to do. And because you're in charge, you never have to compromise with other software vendors about deadlines or add-ons.
This is your project, you build as you want it. We're here to help make that happen.