Background
MVP Studio is the brainchild of Ray Lu – 15 years of coding experience (Linkedin)
MVP STUDIO is a tech startup incubator and tech product development company. The former MVP was a bespoke software development company established in 2010.
We love the name MVP, in our mind, it means Most Valuable Professional and Minimum Viable Product. The meaning of MVP fits in very well with what our vision is.
In April 2016, we rebranded ourselves to be called MVP STUDIO to fill a gap in the software development industry. The idea behind it is to allow young and upcoming developers the chance to grow their ideas into something worthwhile – while at the same time keeping costs to a minimum.
Over the years we have created a huge amount of successes and a large number of industry connections with experts in different areas.
Therefore, in 2018, we started our consultancy services. We are now offering our consultancy services for software product development, software development, BI and Tech team consultation and training.
perfect for innovation, inspiration and enterprise.
Cutting Edge Technologies
Aligned with the Trends in Silicon Valley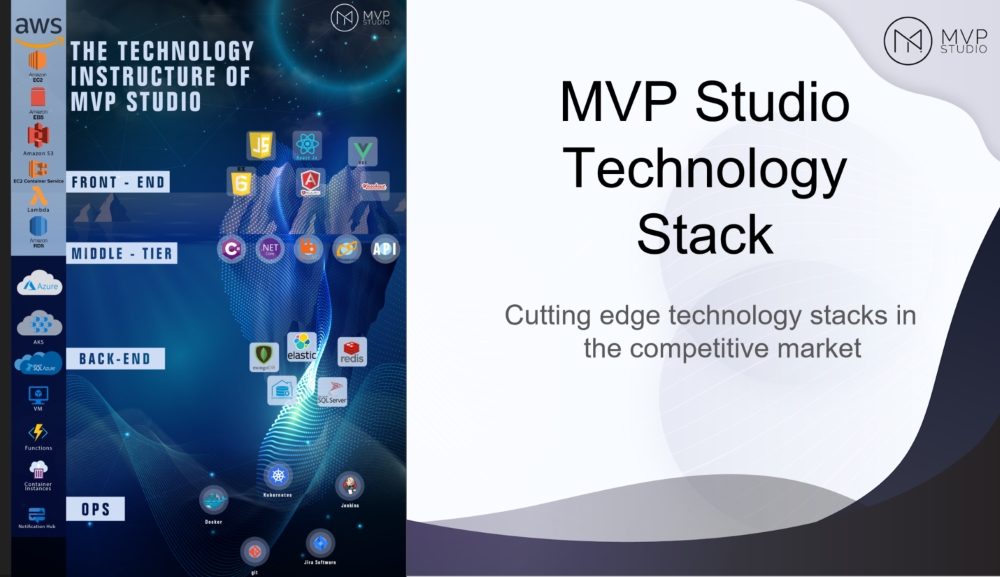 Our Philosophy
We believe that creating software solutions shouldn't mean having to break the bank.
CORPORATE RESPONSIBILITY
MVP STUDIO is a truly global organisation and understands that it has a place not just to support its core team members, customers, and shareholders but to provide a benefit for the community as a whole.
Our social responsibility core value is based on:
Integrity & Growth Support
Contributing and supporting industry-driven tech education
Successful people building successful products
PEOPLE, OWNERSHIP & PROFIT
Our POP approach represents our philosophy for a sustainable winning model and is at the heart of our values and approach to doing business.
We invest into people for advanced techniques, giving them the ownership of the project equality. With our proven incubating process we grow entrepreneurs with profitable businesses that make a positive impact on the world.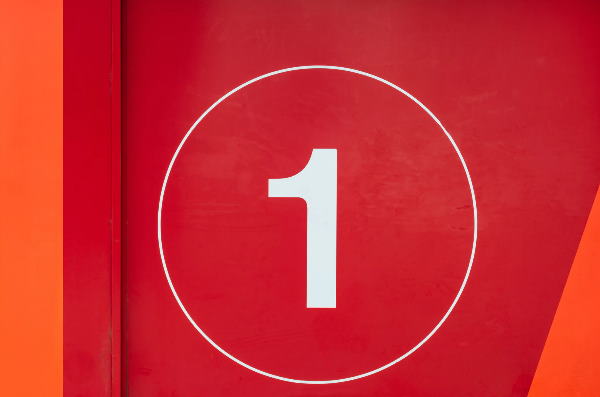 ENVIRONMENTAL
We always endeavor to reduce environmental impact in our solutions. These efforts are evident in our solution approach that reduce resources and power consumption, and our commitment to using cloud-native solutions which can scale up and down in-demand. We also support the consensus algorithm of Poof of Stake in Blockchain technology stack as to Poof of Work consumes a tremendous amount of power.
the minimum viable product process
If you have an idea to get off the ground, we don't think you should hand over most of your company to investors before you even get started. We want you to bring your idea to life, at least to a point where you can test it publicly. This is called the Minimum Viable Product process. Through this process, you can create something for the least amount of expenditure, but at the same time gain the most insights into its viability.
Our teams and associates are based in Australia, United Kingdom, New Zealand, Canada, Silicon Valley, Singapore and Hong Kong
Partners
MVP Studio has prominent connections in the industry, working with some of the most exciting and influential companies in Australia, New Zealand and United Kingdom.
We are one of the supporters of

Industry Connect Initiative

Industry-Driven Software Education