Business Intelligence
We have experts with more than 15 years experience in BI
We provide a comprehensive range of Business Intelligence (BI) services including data strategy, analysis, design, data architecture, development, implementation, and ongoing support.
You will establish processes and solutions that support your decision making and gain more control of navigating your business.
Our offering is a cost-effective and low-risk option, with our gurus helping you to reach your data goals.
Data Warehouse
We design, develop and maintain for your data warehouse needs.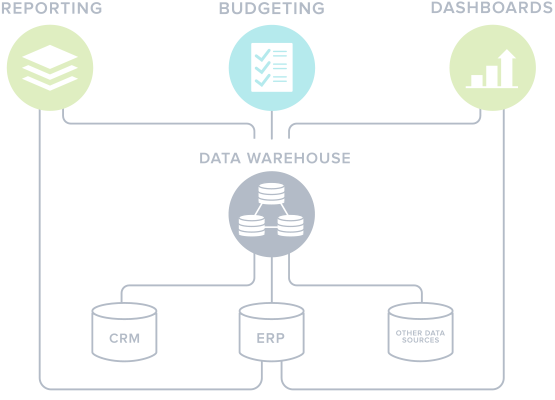 Visualisation & Reports
We utilise Power BI to create the visualisation for your business needs.

We also use modern web framework such as React Js to build insights web app to meet your requirements.
Let us know what you need